WITH ELOFICASH IMPROVE YOUR CREDIT MANAGEMENT
Collection Management, Risk Management, Litigation Management…: ELOFICASH collection software has all the features you need.
Portfolio, contact and action management,
Work lists by user and/or by group of users,
Expert system to manage mass dunning,
Customization of dunning scenarios,
Multiple actions possible per dunning level,
History of customer comments and/or entries
Customizable dashboards,
Automatic or manual planning of actions,
Automatic merging of texts in the letters,
Management of payment promises and deadlines,
Recording and archiving of all tasks performed,
Management of the concepts of delivered, invoiced and paying customers.
Access from mobiles and/or tablets.
Customizable editions.
Document archiving with integrated EDM.
Web services and customizable interface scripts.
Free grouping by label system on accounts and/or entries.
Real-time calculation of DSO by customer and/or by grouping.
Discussion forums.
Chatter.
Monitoring of risk exposure for a client or by grouping of accounts,
Lists on internal credit overruns and/or credit insurance,
Personalized ratings and scorings,
History of credit and risk positions,
Triggering of automatic actions based on changes in risk or behavior,
Decision analysis,
Collection forecasts,
Performance analysis,
Multi-criteria searches for customers, entries, etc,
Customizable aged balances
Retroactive aged balances,
Forecasted balances on promises of payment,
Management of disputes,
Follow-up and historization of litigation actions,
Data provider connectors (Credit Safe,..),
Desktop publishing connectors (Trustmission,…),
Euler Hermes advanced connector (Web services),
(…),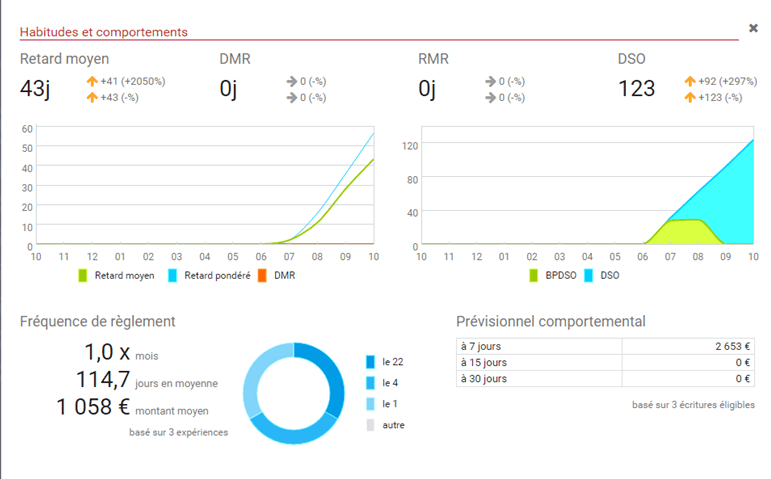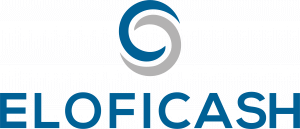 To go further, discover more about the technology and the economic model of ELOFICASH software. Thanks to the business expertise of the company COVLINE, the added values of the software will not have escaped you. Moreover, whether you are the CIO, the CFO or the Credit Manager, ELOFICASH can help you efficiently!